The elegance of our favorite Caribbean island in the sun, right here in Montana! The blues of the sea and white of sandy beaches found in Anguilla decorate each guestroom. It's a tranquil, lovely space for your enjoyment!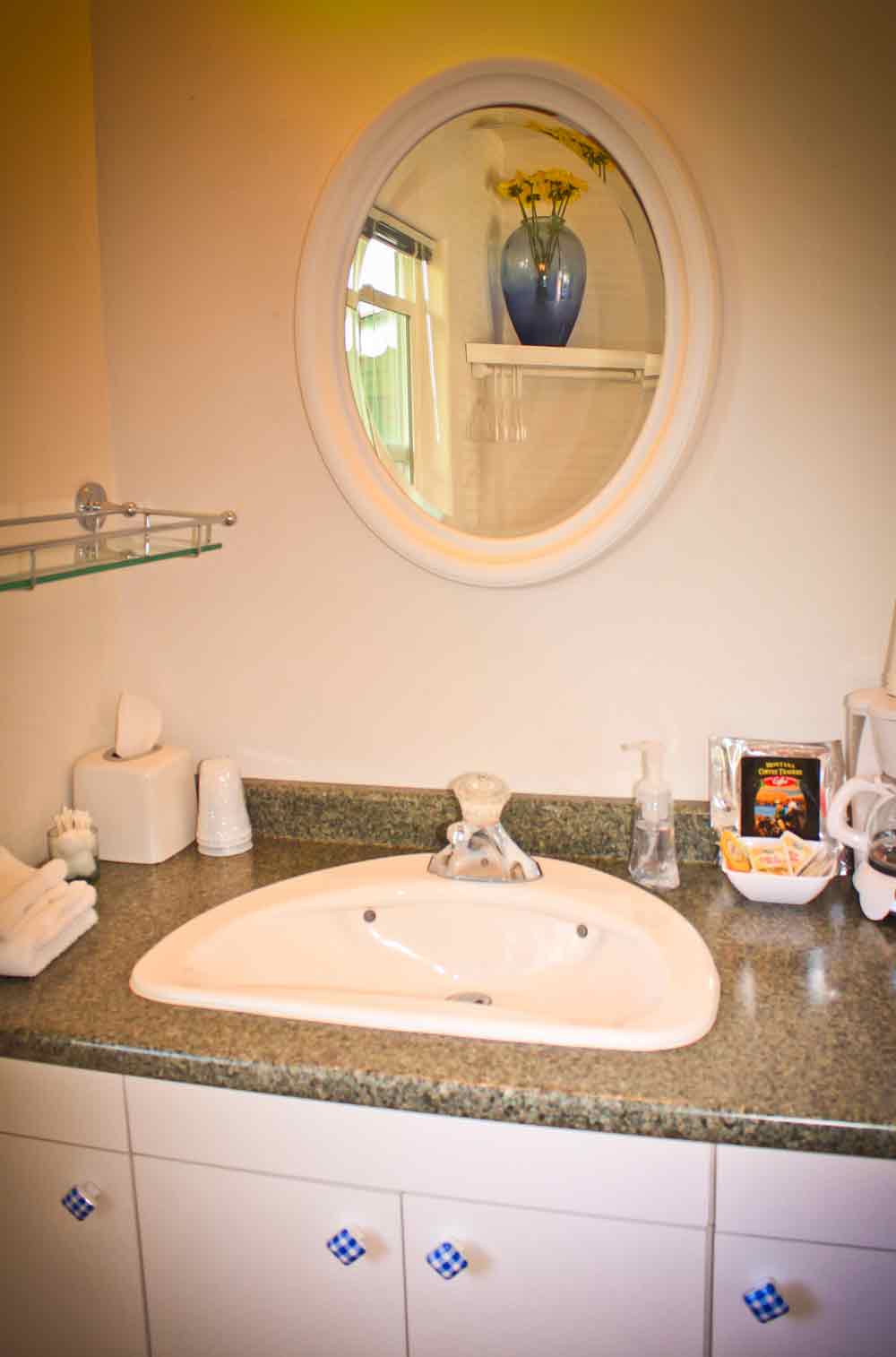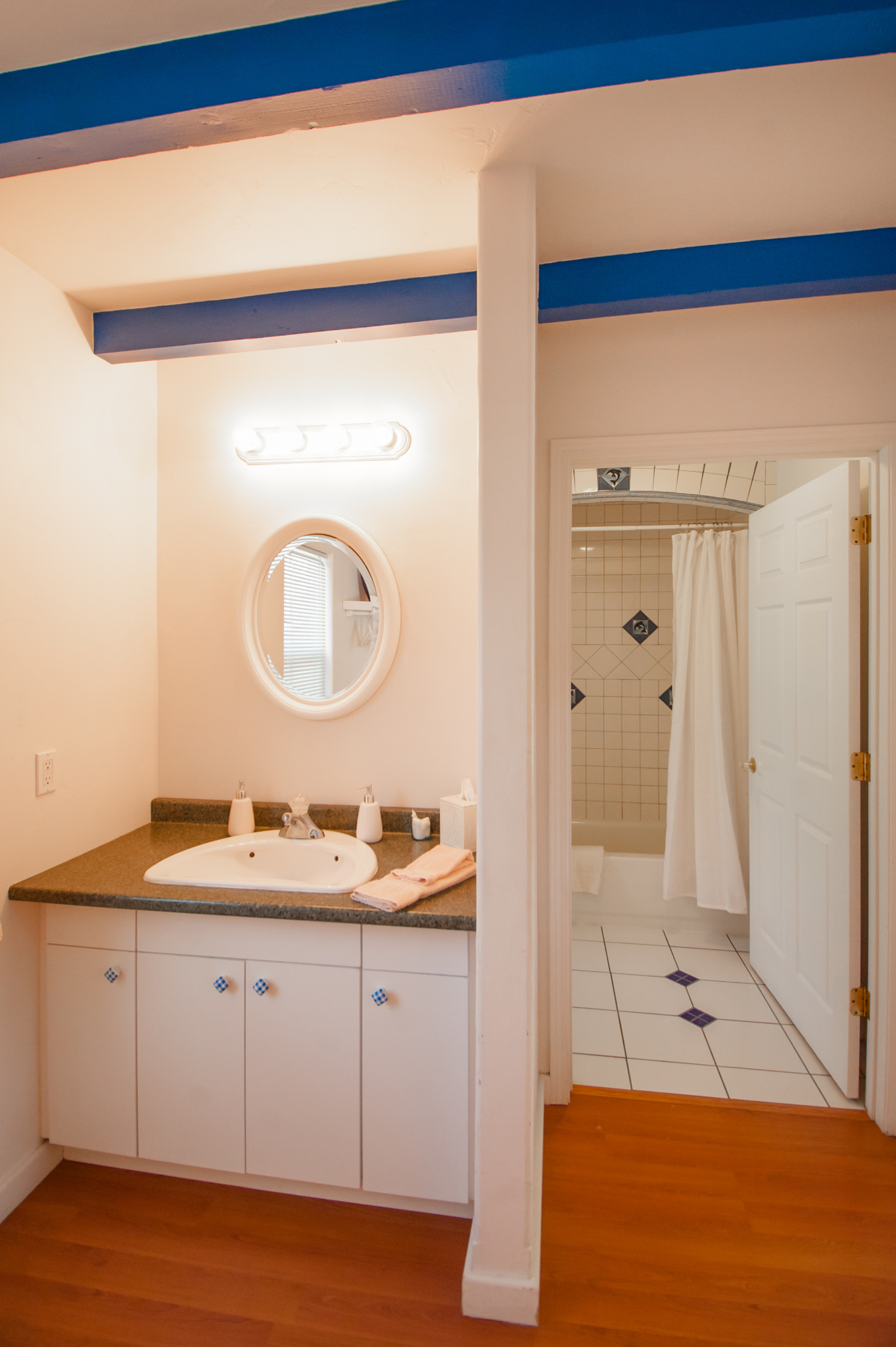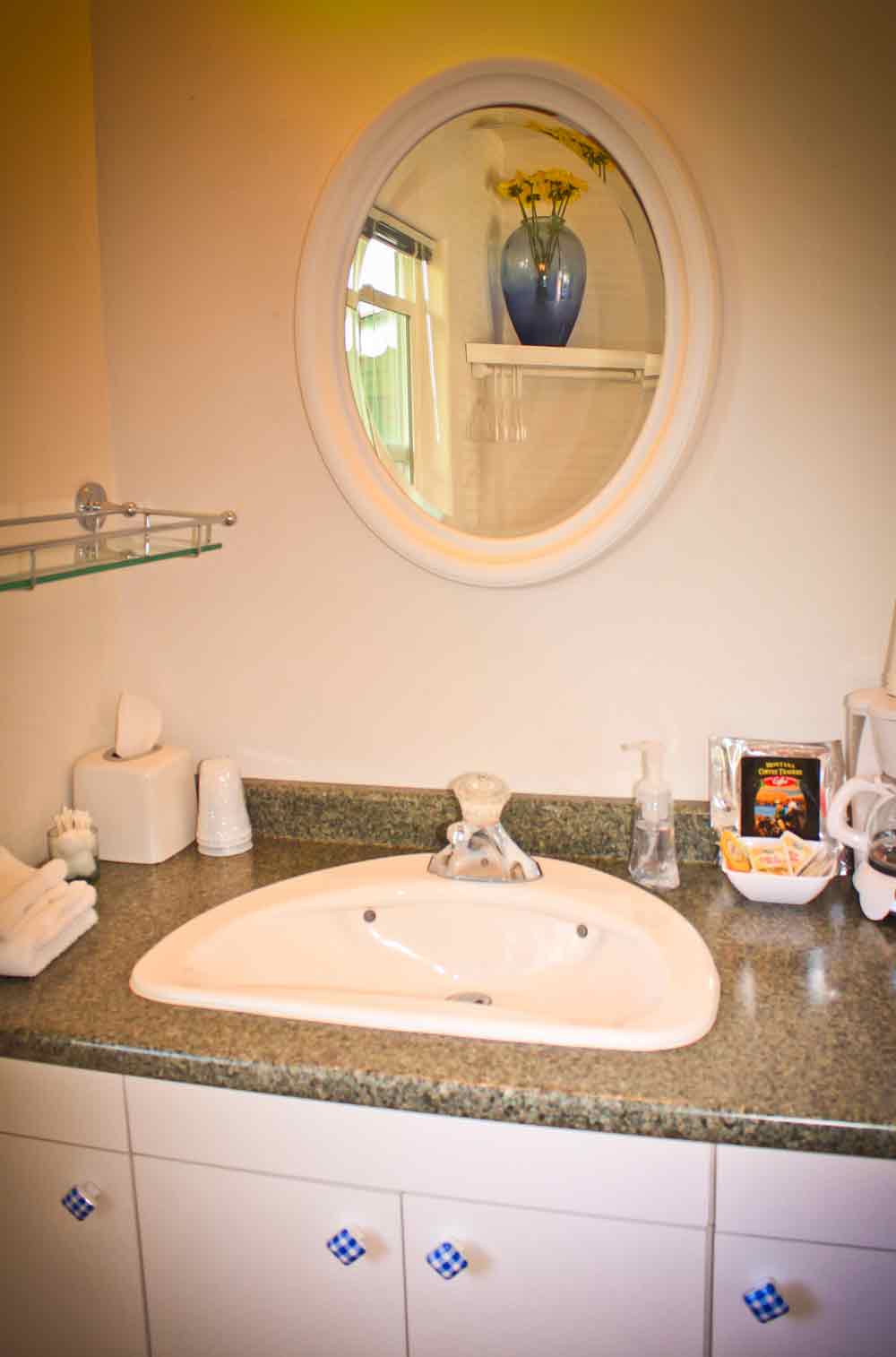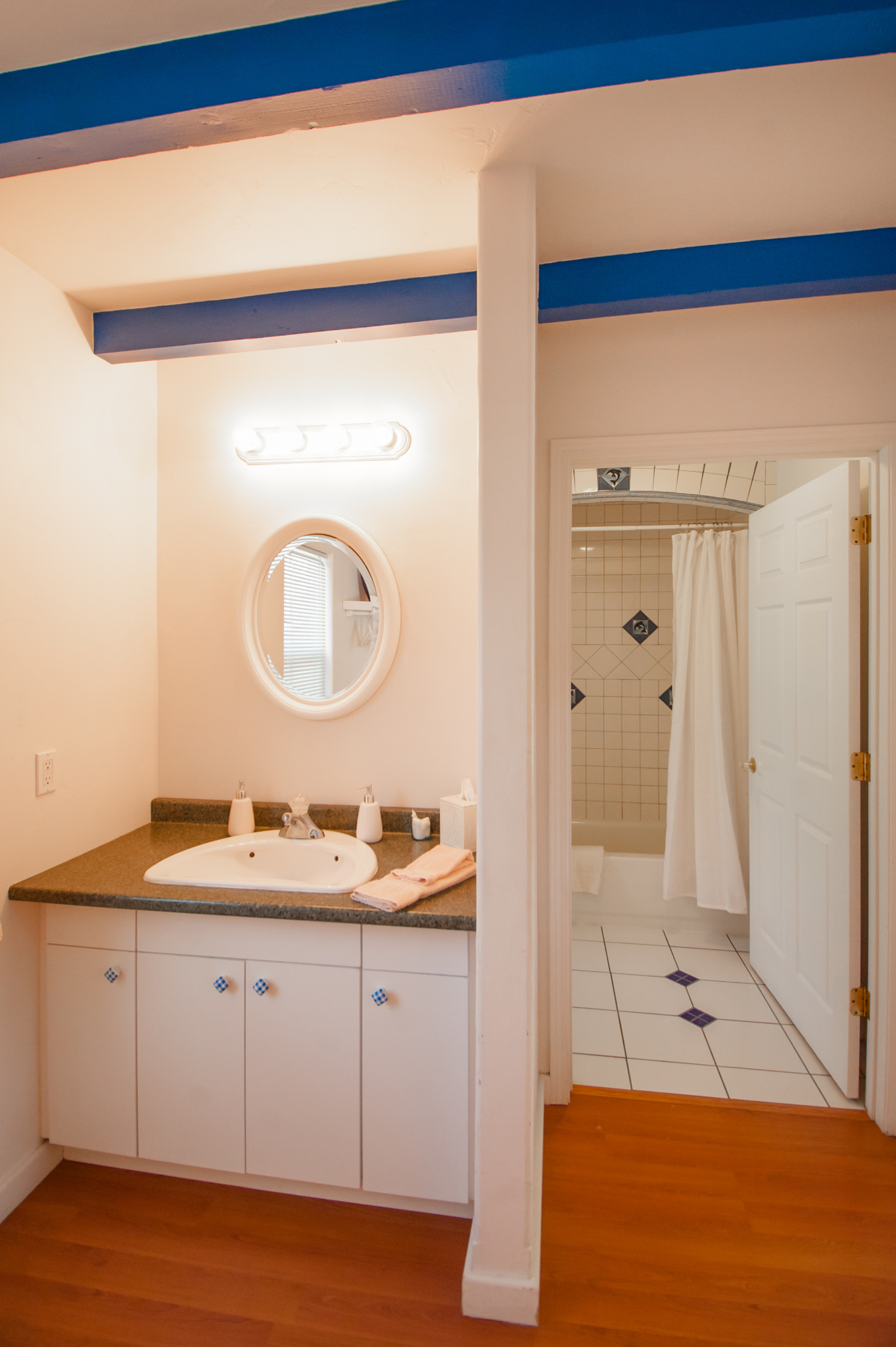 Amenities for Anguilla A & B include the following:
Queen bed
Refrigerator
Hairdryer
Coffee maker
Flat screen television with cable television
Alarm clock
Ample lighting
Heater & air-conditioning
Magazines and literature
Beautifully decorated and appointed in ocean colors
Spacious shower/tub & vanity area separate
Free wireless internet
Anguilla B is similarly decorated but also includes a toaster and microwave.